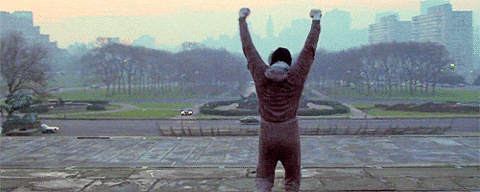 2016 is right around the corner and it has been 4 years since my stage IV melanoma diagnosis. Thanksgiving of 2010 was the SCArieST ever thinking that it was my last holiday season with my family.
YET, that was not my fate. I found a doctor (Dr. Hamid) at the right place (the Angeles Clinic) and he saved my life with the experimental treatment that does not always work, biochemotherapy, and I lived.
Since then, I have found a new passion in my life, trying to spread cancer awareness. In 2016 I am putting my $$ where my mouth is and heading to Washington D.C. in March to advocate for the MRF. I am a simply mountain gal and heading to our capital scares me, but I am going in honor of those who have passed from the beast.
In June I am organizing a walk for AIM in Southern California. I am nervous but know I will be blessed with a great committee of volunteers to help raise loads of $$ for melanoma awareness and research monies to find a CURE.
I believe I survived to make a difference and in 2016 I am going to do my part. I am one small person who survived as there are MANY of us out here! I vow to speak up for those who cannot.
#melanomasucks
#morethanjustskincancer
#blessedtobealive
to borrow a hashtag from a fellow melahomie
#dontstopbelieving